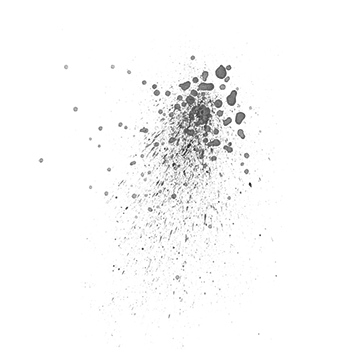 Contemporary Landscape
Watercolor and Oil Paintings My mission is to produce art that is honest and authentic to my being.  To honor a disappearing wilderness.  
The basis of my art is observation of nature.  I paint what I am experiencing in the moment.  Using all my senses… responding to light, pattern, movement, color and the rest of the magic before me.  My paintings are prayers to an ailing planet.  My roots are plein air.  I was influenced by the history of art and by my professors at the College of Marin, the University of Arizona and by artists at Rancho Linda Vista.  I invite the viewer to share my sense of wonder and to explore the many visual pathways through the painting.  I paint because I revere nature and I want to bring a piece home with me and share it with others.
My paintings have been exhibited in solo and group exhibitions in galleries and museums throughout the United States, including: Eric Firestone Gallery in Tucson; Mo's Gallery in Tucson; William Sawyer Gallery in San Francisco; Davis Dominguez Gallery in Tucson; The Hansen-Strong Gallery in Palo Alto, California; The Rancho Linda Vista Gallery in Oracle, Arizona; The Painter's Place in Larkspur, California; Addi Galleries in Reno and Maui; the Las Vegas Museum of Art; and the Tucson Museum of Art.